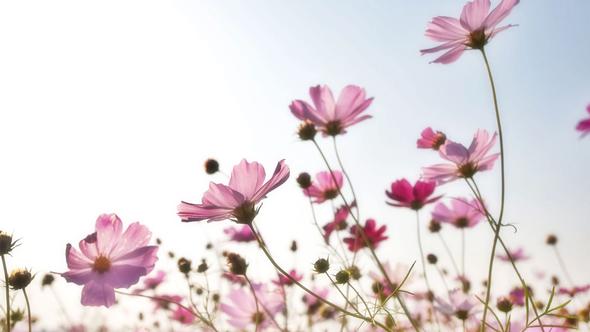 Our Dream
Is to help our clients make their dreams come true with collaborative and comprehensive financial planning.
Our Values
Dream
Think big, dream bigger
Simplicity
Keeping planning easy to the visions can be bolder
Bespoke
Customized planning that adapts to you
Love
Do all things with love
A Better World
Let's make a difference together
In today's complex world, hard-working people often live their lives maxed out, distracted and overwhelmed, never stopping to define what they're trying to accomplish. Here at Dream Big Wealth Strategies, we know that when you clarify your dreams and bring them into focus, momentum will follow.
You can accomplish more in life than you ever thought possible.