Who We Are
Our Team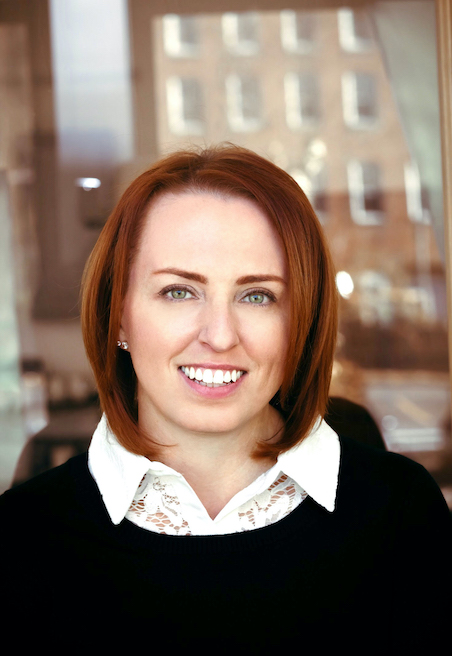 Julianne Hertel, CLU®, CLTC
Founder/Financial Advisor
Julianne started her financial practice in 2007 with the goal of providing an inclusive, compassionate and friendly environment in which her clients could feel excited about planning their financial future. She understands that the process can feel overwhelming for many, but it doesn't have to be. She will listen to your unique story and share her knowledge to find the best solution.
Some of Julianne's notable involvements and affiliations:
MDRT* (Million Dollar Round Table) – Qualifying Member since 2015, Court of the Table Member since 2019, Top of the Table Member since 2021
MDRT – Committee Chair of United States Community Leaders Team, 2021-2022
MDRT Foundation – Board of Trustees, 2019 Gives Day Chair, and 2021 Member of Corporate Sponsor Committee
NAIFA (National Association of Insurance and Financial Advisors – Board Member and Federal Political Involvement Chair, 2013 – 2015
New York Life – President's Council** Member since 2018
Political Involvement Leader (PIL) for New York Life's Boston General Office, and member of the PIL Advisory Board for New York Life
Worcester Business Journal 40 Under 40 – 2017
Massachusetts Statehouse – Provided testimony to the Financial Services Committee about legislation that could impact client's ability to purchase disability insurance
MDRT 2020 Edge Virtual Meeting – Presented at national conference on finding happiness
NAIFA 2021 National Virtual Conference – Presented about using technology to enhance the experience advisors have with clients
Julianne is proud to work with individuals and families who do great things in this world. Her clients are good people who help others.
Julianne is also proud to mentor agents and advisors in the industry, especially women entering the profession.
Beyond her profession, Julianne finds joy in traveling and loves to visit her family home in Ireland. She is an active volunteer in industry organizations and volunteered to deliver meals for homebound community members for Meals on Wheels at the height of the Covid crisis. She is also a mentor for United Way Dollar Scholars – educating young women about money and budgeting. Perhaps most important, Julianne is also a passionate foster parent for dogs with local shelters and animal rescues around her home in Shrewsbury, Massachusetts. Since 2012, she has fostered over 150 dogs (and a few cats) in her home through Broken Tail Rescue, Inc and found them loving homes.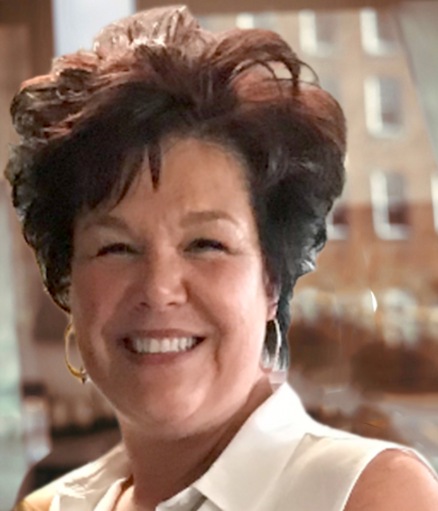 Michelle A. Anctil, CLTC
Partner
Michelle A. Anctil, CLTC has been in the insurance and financial services industry since 2000. She has a genuine passion for helping individuals meet and exceed their financial goals; all while conducting her business with a high level of integrity. She provides a variety of solutions which will help accomplish short- and long-term objectives including: Retirement and Investment strategies, Lifetime income solutions, managing costs for extended periods of care, and College funding. She will assist you in implementation of tax reduction strategies#, asset protection, investments tailored to the individual situation/risk tolerance, and Gifting/Estate planning.
Michelle has a BSBA in Finance and Management from Nichols College; attended The Wharton school, University of Pennsylvania with concentration in Executive leadership and attended Dale Carnegie. She has qualified for MDRT* every year since 2012 and is a member of NAIFA organization. Michelle is certified in Long Term Care; where she earned her CLTC designation. Michelle participates in charity events and Study groups on a regular basis and has earned several awards with New York Life including Council Status, Annuity Champion, and Life Insurance sales.
Michelle has a high energy level and a true passion for her business. She is enthusiastic in personality and looks forward to helping others achieve their financial goals. Family is extremely important to Michelle; she loves spending time with her husband Scott of 38 years; her two boys; Brett and Scott Jr, their families; and her grandchildren.
Allow me the opportunity to help you fully analyze your needs and recommend appropriate solutions.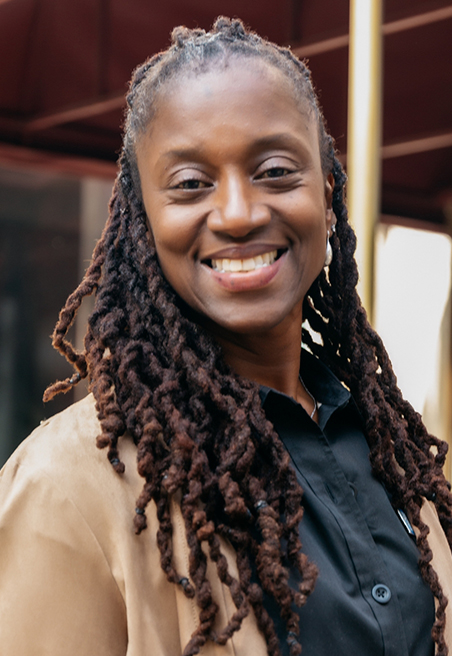 Yvette Minnifield
Financial Services Professional
Yvette began her career in the financial services industry in 2018, after spending 30 years in the communications industry. Her goal is to provide and build a relationship of trust with her clients, in an effort to begin the process of sharing her clients thoughts, concerns, and long term goals.
Yvette takes joy in working with individuals, families, business owners, and anyone that is concerned about the strength of their financial house. Through education and consistent communication she will assist her clients in paving their road to financial empowerment.
Yvette has been a participant of Business Networking International (BNI), Rotarian in the Town of Mansfield, and a variety of other networking opportunities within the Boston area. One of her great loves has been the amazing opportunity to work with Habitat for Humanity and their Women Build projects over the past 4 years.
Outside of the office, Yvette loves to travel, exercise, and spend as much time as possible with her children, grandchildren, and family. Yvette thoroughly enjoys event planning, gardening, and exploring her creative side.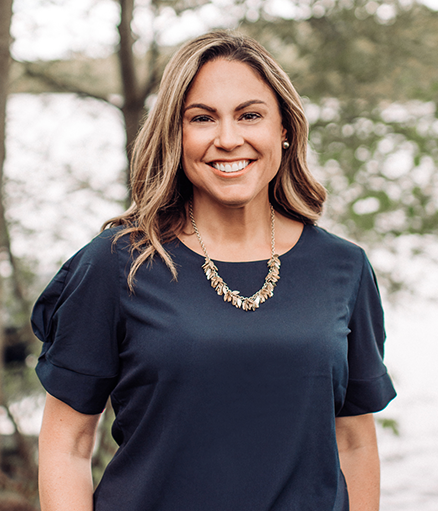 Bianca Vareschi
Client Service Coordinator
Bianca began her career in the financial services industry in 2000 working in the mutual fund industry. In 2007, she took time off to focus on her family. Returning to the workforce in 2016, she joined Dream Big Wealth Strategies as the Client Service Coordinator. Bianca lives in Millbury with her husband Jim, 3 children Olivia, Liam, Emerson and her dog Rocky. She enjoys spending time with family and friends and taking her dog on walks in the woods.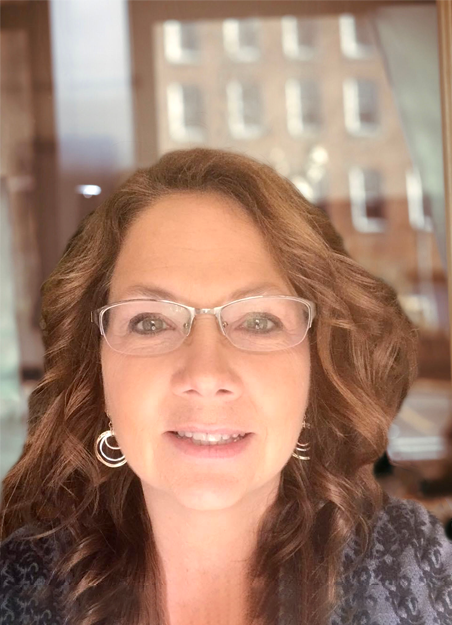 Sharon Leas
Office Manager
Sharon joined the Financial Services Industry in 1998 as the office manager for a New York life agent. She truly understands the value of servicing our clients; her attention to detail and follow through is a gift that is appreciated by all we service. Her background in accounting and later as a controller for a local manufacturing company provides her with exceptional understanding of our business. Sharon holds a BSBA in Business Administration from MCLA. Sharon lives in North Brookfield with her husband Joe and enjoys reading, crafting/crochet and most specially spending time with her family and grandchildren.
*The Million Dollar Round Table (MDRT), The Premier Association of Financial Professionals, is recognized globally as the standard of excellence for life insurance sales performance in the insurance and financial services industry.
**Council is an annual company recognition program based on agent production from July 1-June 30.
Alliances
Effective financial planning can sometimes require a team of experts working together to serve your best interests. In such situations, we are the quarterback who makes sure everyone is working together to achieve the best possible results. If you have existing team members you trust, such as your CPA or attorney, we are happy to work with them, and we can also bring in our subject-matter experts as needed. Some of our strategic alliances are detailed below.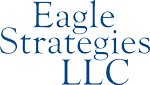 Through Eagle Strategies, Julianne Hertel provides fee-based financial planning, investment advisory services, and access to investment management programs. Eagle Strategies LLC is registered with the Securities and Exchange Commission as an "Investment Adviser" and is an indirect, wholly owned subsidiary of New York Life Insurance Company.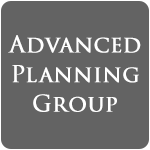 The Advanced Planning Group collectively leverages years of practical experience and disciplines in law, accounting, and financial services, in order to provide New York Life agents with unparalleled assistance in estate, business, and life insurance planning. Because the Advanced Planning Group supports agents who have a nationwide clientele, the group has insight consulting on estate and business plans at all levels of wealth across all 50 states. The Advanced Planning Group is called to action to advise on hundreds of business and estate plans each year; and that means Julianne Hertel can bring experience, value, and insight to your situation. The Advanced Planning Group does not provide specific legal, tax, or accounting advice. Consult with your own advisors for legal, tax and accounting advice.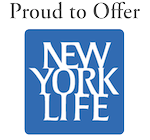 Julianne Hertel, Michelle A. Anctil and their fellow financial professionals are proud to be affiliated with New York Life Insurance Company. New York Life and its wholly owned subsidiaries provide life insurance, fixed annuities, and long-term care insurance. A mutual insurance company, New York Life is one of the largest mutual life insurance companies in the United States, and holds the highest financial strength ratings currently awarded to any U.S. life insurer from all four of the major credit rating agencies: A.M. Best (A++), Fitch (AAA), Moody's Investor Service (Aaa), and Standard & Poor's (AA+). (Source: Third-Party Ratings Reports as of 6/22/2022.)
Our Process
One thing our clients appreciate about working with us is that we don't believe in cookie-cutter financial services or a one-size-fits-all approach. Instead, we follow a meticulous process designed to help get to know each client's situation, goals and level of risk tolerance so that we can make appropriate recommendations to meet their needs. Our first meeting is complimentary. We will get to know you better and can explain more about the different planning processes we offer.
Comprehensive Fee Based Financial Planning**
We look at the many different components that may impact you reaching your goals, including exploring the obstacles you face, and playing out different scenarios to help you reach those dreams.
A Comprehensive Plan Includes
A thorough review of your current financial situation
A discussion and understanding of your short and long term financial goals
The development of a plan to take you from where you are today to where you want to be in the future
A Solid Financial Strategy Includes
Retirement planning
College planning
Estate planning
Insurance
There is a charge for the comprehensive plan, and it typically involves 3-5 in-depth meetings.
Goal-Based Planning**
Sometimes clients have an immediate need to address, or there will be a significant change in their life that could make completing a comprehensive plan unnecessary at this moment. We help clients in such areas as retirement planning, college funding, and insurance planning.
There is no charge for this process, and it typically entails 1-3 meetings.